Home
Welcome to our website!

New: 7 Units course for staff who conduct security controls other than screening (Other security staff for cargo and mail) in accordance with Regulation (EU) No 185/2010 chapter 11.2.39.
The course can be started immediately online after receiving log-in data.
Kostenlos: Newsletter Logistik, Luftsicherheit & Zoll gratis anfordern.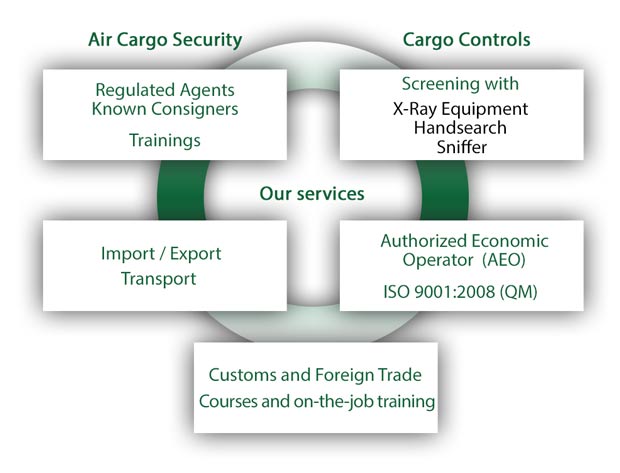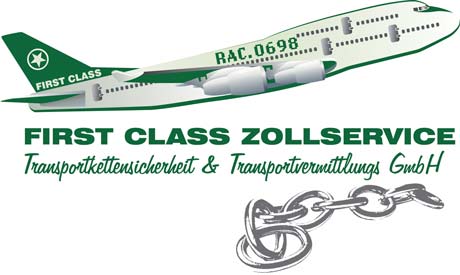 Being a service provider means to us to offer the best service possible to our customers – with the best result possible!
We are working for you 24/7.