We offer relevant training courses on security, customs and international trade and courses for professional drivers.
Kostenlos: Newsletter Logistik, Luftsicherheit & Zoll gratis anfordern.
Training aviation security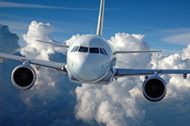 Personnel working with air cargo are required by German law to attend certain courses. This includes for example personnel with access to identifiable air cargo and Security Managers of forwarding companies, hauliers and storage companies.
Training Aviation Security:
Training Customs and Foreign Trade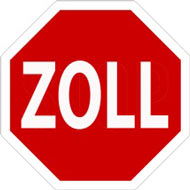 Globalisation of the economy has brought new challenges for companies importing and exporting goods. Our training on customs and foreign trade equips you with the relevant strategic and operative skills.
Training Customs and Foreign Trade
Do join us for training and advice.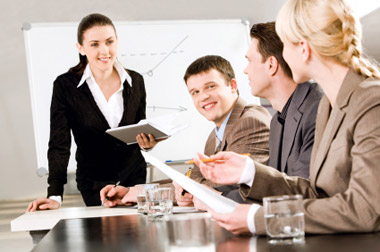 Our training will support your employees in working successfully with customers and authorities.
Our trainers and training programmes are officially acknowledged and guarantee relevant and successful learning.
We offer all-round support for customers who take advantage of any of our training courses, including compliance with relevant regulations.
To support you in running a successful business, all training can take place on weekends, and, if you wish, in-house.
Read more about our trainings: